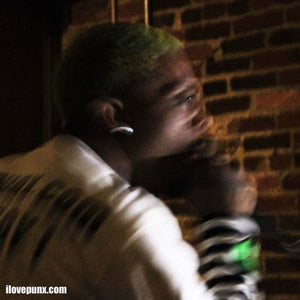 Be sure to check out the first DIRTY PUNX collab and be on the lookout for more collaborations with Freshie and his team in the very near future. Till then stream the hell outta this project because it is for sure worth a listen. Thanks for reading and stay tuned for new shit coming from PUNX and NO FUTURE MEDIA this summer.
---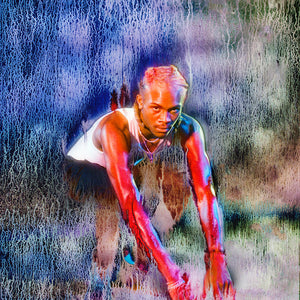 The punks gave lots of love to the DFTK story post so we decided to come back with another album review for Yung Kayo's debut studio album.
---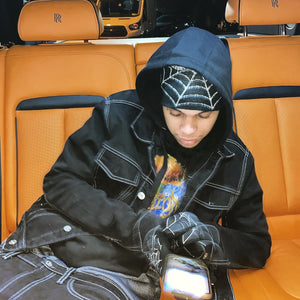 ALBUM REVIEW  : D. Savage - BPL   We finally got a new D. Savage project after more than 2 years. After hanging on to leaks and snippets for a while we were blessed with BPL. We really enjoyed a lot of tracks off of his 2019 album 'Trust No One' like She Ready, Pill, and WYTD. With all the hype surrounding this album we are happy to say he delivered a very solid project in BPL. In this project we see a new side of D. Savage. While a lot of the bars are the usual leaned out...
---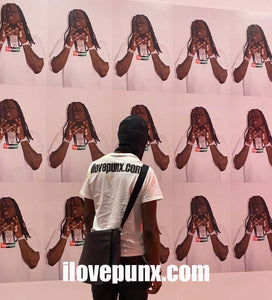 ilovepunx.com weekly : volume 1UPCOMING RELEASES :Last Friday there was a huge sale for everything that was left on the site. There isn't very much left now and the products that are currently available will never be restocked so if you're interested in them make sure you get them before its too late. We are getting in tons of new products very soon and will have a drop most likely in the next two week consisting of very rare t-shirts that were made exclusively during the production of 002. The next drop to follow will likely be a large one...